In today's digital age, it's more important than ever to encourage children to engage in physical activity. One of the most exciting ways to do this is through outdoor play equipment like the wave slide combo. This versatile piece of equipment not only provides hours of fun but also promotes physical development in children.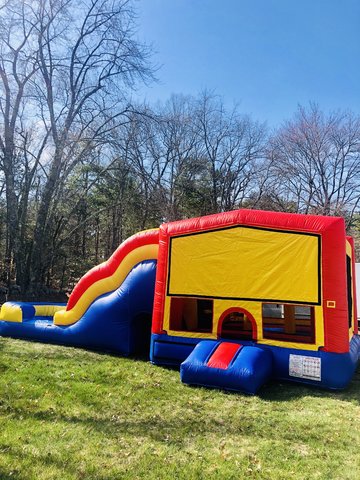 What is a Wave Slide Combo?
A wave slide combo is a type of outdoor play equipment that combines a slide with other play features. The slide is designed with a wave-like shape, adding an extra element of fun as children slide down. The other features can include climbing walls, tunnels, and even splash pools, making it a versatile piece of equipment that can cater to a wide range of play preferences.
Benefits of Wave Slide Combos for Children
Wave slide combos offer numerous benefits for children. Firstly, they promote physical activity, helping children to develop their motor skills and coordination. The various features of the wave slide combo also encourage children to use their imagination, promoting cognitive development. Furthermore, playing on the wave slide combo can help children to develop their social skills as they interact with others.
To explore more about the wave slide combo, visit here.